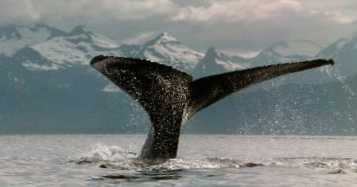 Eructating Eric!
---
Here's a photo of my scansorial salistruga of a past housemate ('94-97'), wraskelly Eric Anderson, perched -- qua raptorus inquisitivius -- upon a butress of the hallowed Sierra Batholith.

And here he is pointing the way into the hallowed Sespe river canyon.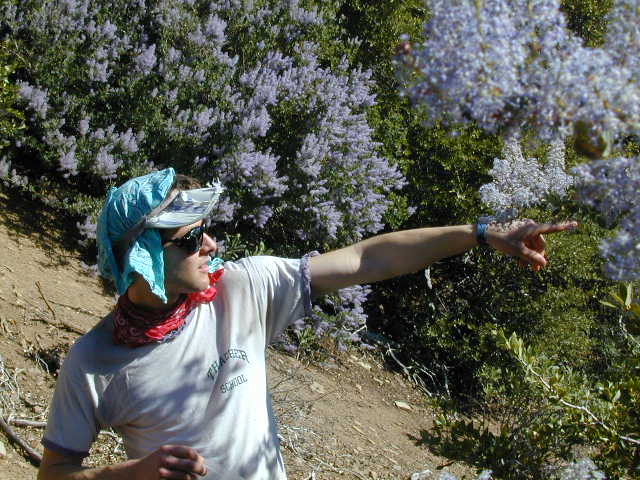 You can learn more about him (and footbagging yoga fish) at Eric's Home Page!
---